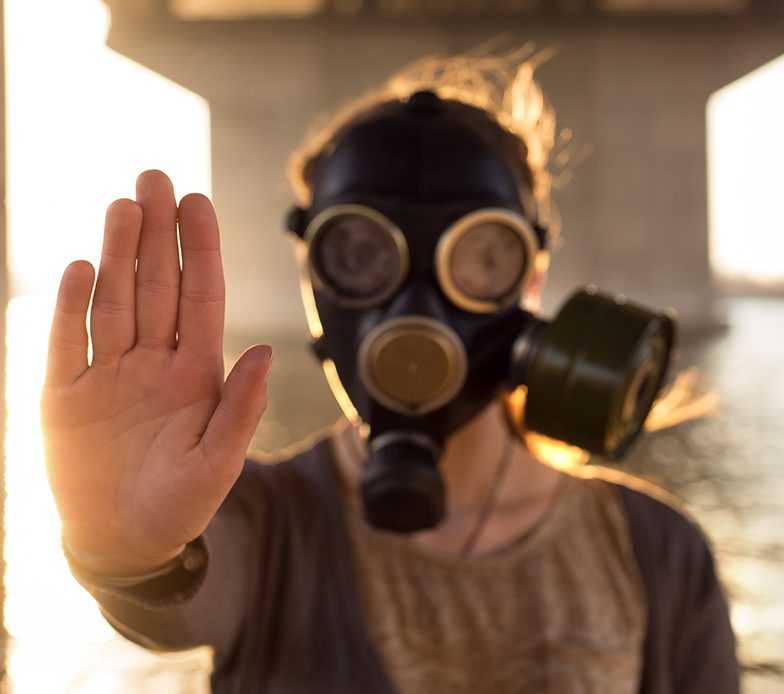 No one wants to be a toxic person, and usually toxic people don't realize they are. Successful people are self-aware and inventory themselves regularly to assess and learn how they can be their best self, grow and learn. Check out the following article and see if any of these traits are ones you do. Consider your vision and aspirations for 2018. Where would you like to grow? Do you have a toxic attribute you would like to flip or change in the next year? How do you want to be intentional about doing that?
Here's How to Tell If Someone Is a Toxic Person in the First 5 Minutes
https://www.inc.com/minda-zetlin/heres-how-to-tell-if-someone-is-a-toxic-person-in-first-5-minutes.html?cid=nl029week50day15
They badmouth someone else.
They complain.
They ask for special treatment.
They boast.
They put you on the defensive.
They make you work to please them.
They don't show interest in your concerns.
They don't make you feel good.