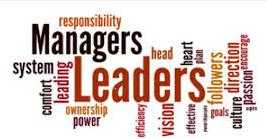 In their article, 10 business leaders that innovate, inspire, and influence, American Genius staff tell about leaders from various industries that "INSPIRE US TO GROOM OUR OWN PATHS."  They go on to say "one of the best ways each of us can become a better leader is to groom our leadership paths, inspired by those who have gone before us."
Below are links to where these "leaders tell you in their own words how they got to where they are, what their daily lives are like, and what has inspired them."
For the full article click here
Do you think that you can learn from each of these leaders?